Plants are our deepest ancestors...
and they carry wisdom, magic, and medicine for you!
Welcome to the wild green realm of the plant spirits!
In this immersive course I'll guide you, step-by-step, down the ancient path of plant spirit communications. I'll show you how to enter the green realm and share in the magic, medicine, ritual, and inspiration that flows there.
This dynamic course is packed with never before shared wisdom in 16 high-quality video classes you can watch anywhere, anytime, on your own schedule. I'm so excited to share this journey with you!
Enroll now and get the full course plus all the bonus content for just $30
Watch when and where you want, at your own pace, and revisit as many times as you like!
Suggested Prep Course: Green Animism
Scroll down to learn more about what's inside and to see the full syllabus...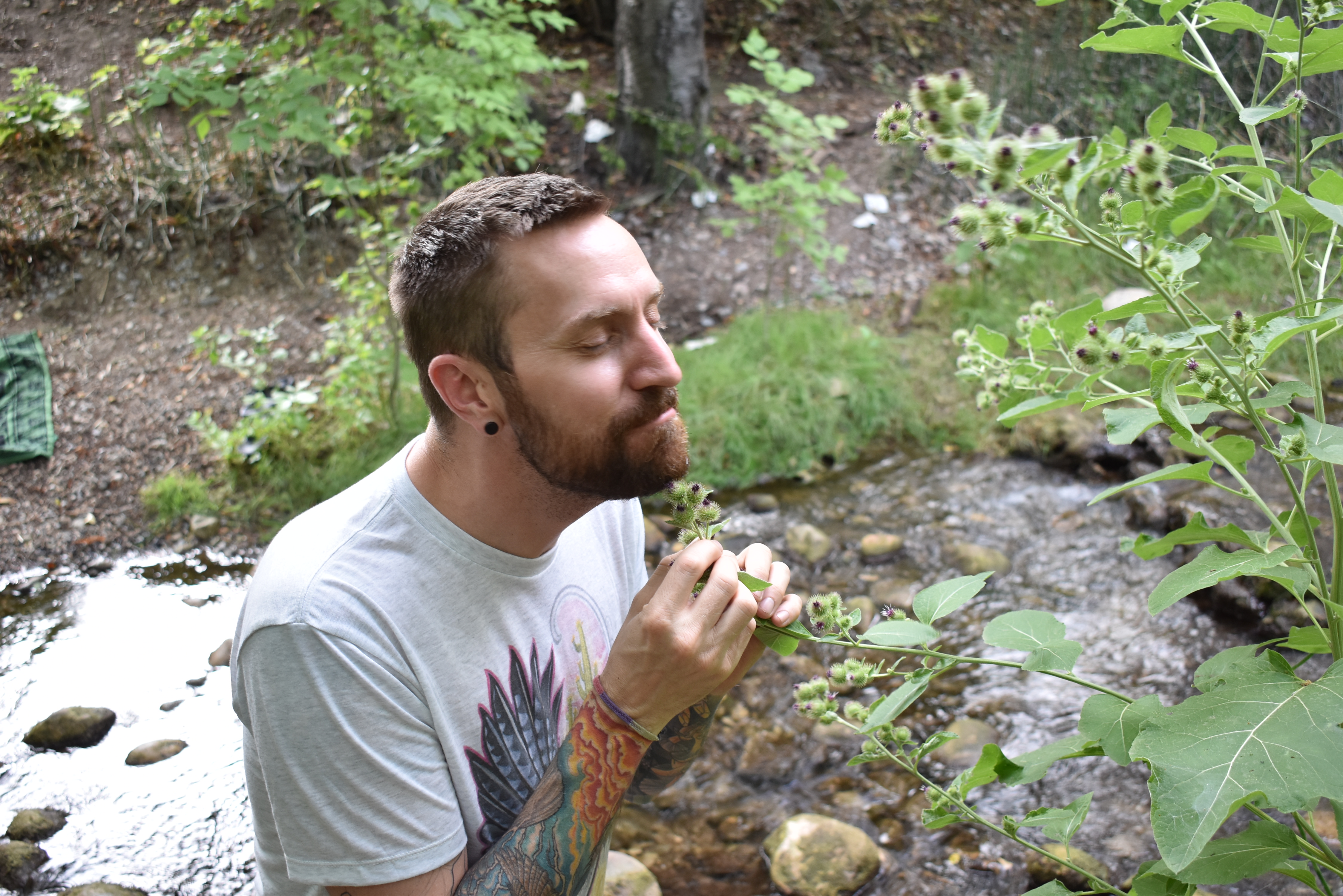 CONNECT
Learn ancient and progressive ways of connecting with the plants, cultivating your spiritual vision, and steeping into a world between.
COMMUNICATE
Open your thinking places and learn simple, approachable ways to communicate directly with plants, trees, fungi, and other allies from the otherworld.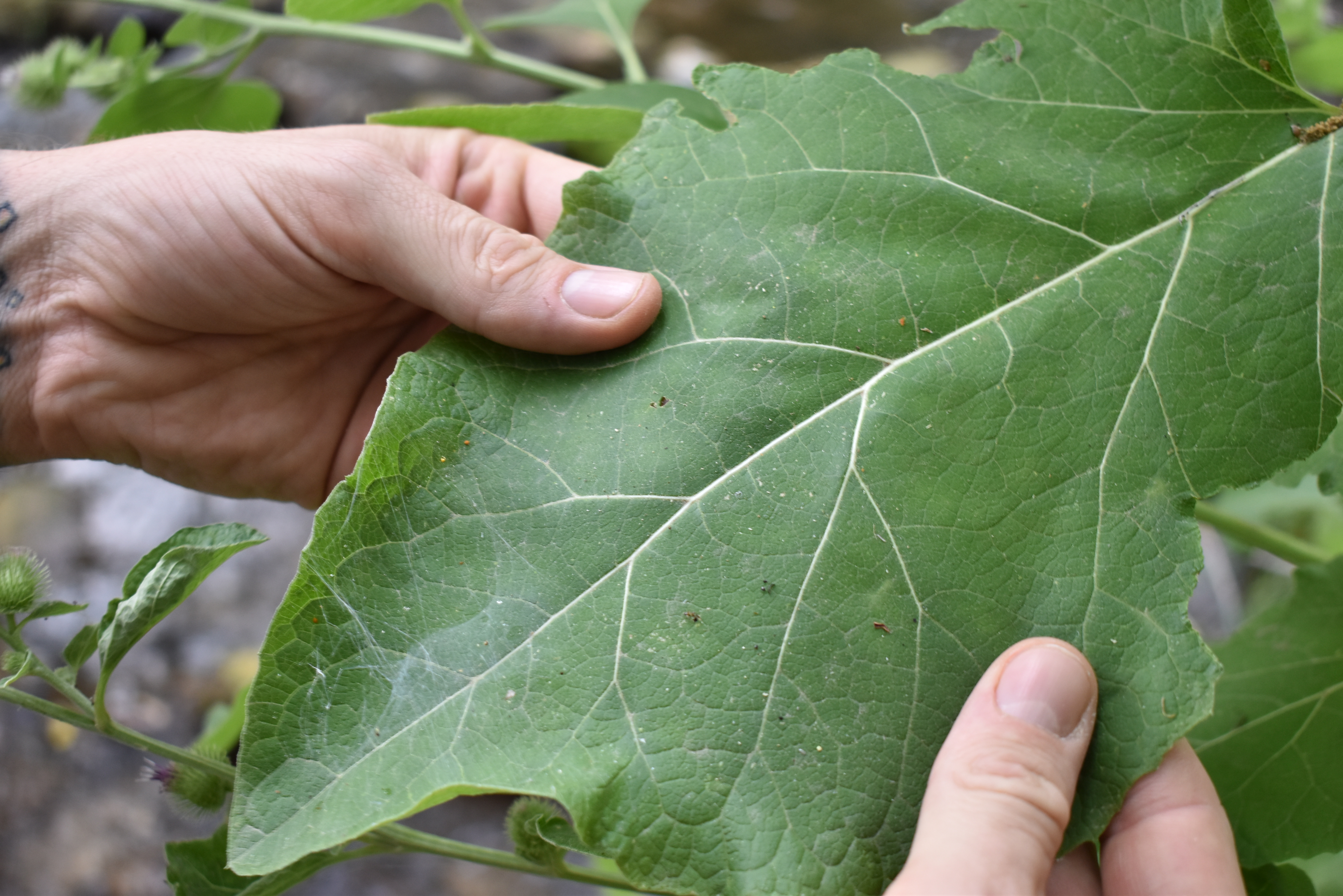 JOURNEY
Create deep, lasting relationships with the plant spirits who call you and receive their help in magic, medicine, and transformation.
The Entering The Green course is a complete study of plant spirit communications and of making connections of power with our ancient green allies. We start at the beginning and walk you through each step of the way; with many variations to help you find the path that's right for you.
16 high-def, high-quality, super engaging video classes that put you in the front row plus 4 bonus classes
Filmed to feel like you're in an in-person class with Josh
Watch anytime, anywhere, on your own schedule
Pause, revisit, and replay as many times as you like
Get access to never-before openly taught approaches from Josh's own personal practice
Here's A Sneak Peek At The Immersive, High-Def Video Classes Waiting For You Inside...
Why Just $30?
Accessibility is important to me. I want to keep my courses as reachable as possible for folks of all financial abilities. I would rather more people be able to learn these techniques than just a select few. Your support of these courses helps me make more, and my support of your learning helps us all make the world a better place to be... for all of us!
Don't let the price fool you. Comparable plant communications courses with much less content and far less depth are charging over $275.
F E E D B A C K
For Entering The Green
coming soon
Other Courses I Think You'll Love...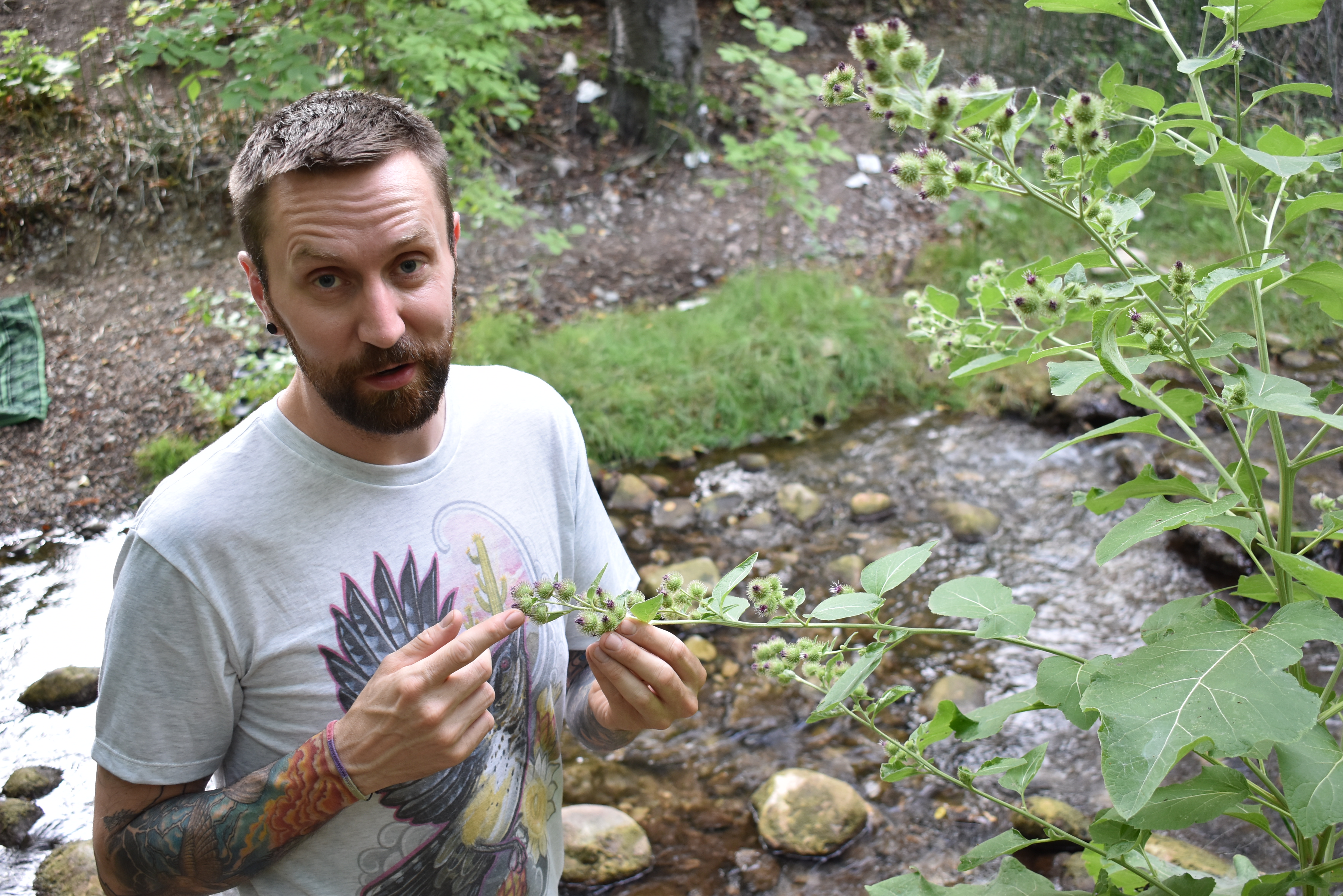 Your Guide - Josh Williams
Josh is a professional, full-time herbalist and owner of the award-winning Greenthread Herbs Apothecary in downtown Salt Lake City, Utah. He is a passionate educator and works to connect humans with plants for the magic and medicine of all.
Josh has been in study, exploration, and experience for over 20 years and brings his wealth of knowledge to each and every class. His deep connections with the plant spirits, ancestors, and old gods come through and inspire initiations in the hearts of those who journey with him.
Check your inbox to confirm your subscription