Engage With A Magical World
Animism is the world's oldest shared spiritual expression- one that unites us in magic, medicine, respect, and harmony.
In this Free 7-part Online Course, Josh will introduce you to the essentials of green animism, guide you through the ways we can cultivate and nourish animistic medicine, and empower you with perspectives and journeys to awaken the visionary spirit within.
Scroll down to learn more about your guide through this course, Josh Williams.
Tuition: Free!
Please share this course with anyone you think would value it
If you love the course and find it valuable, contributions are accepted via Venmo @Greenthread
Thank You!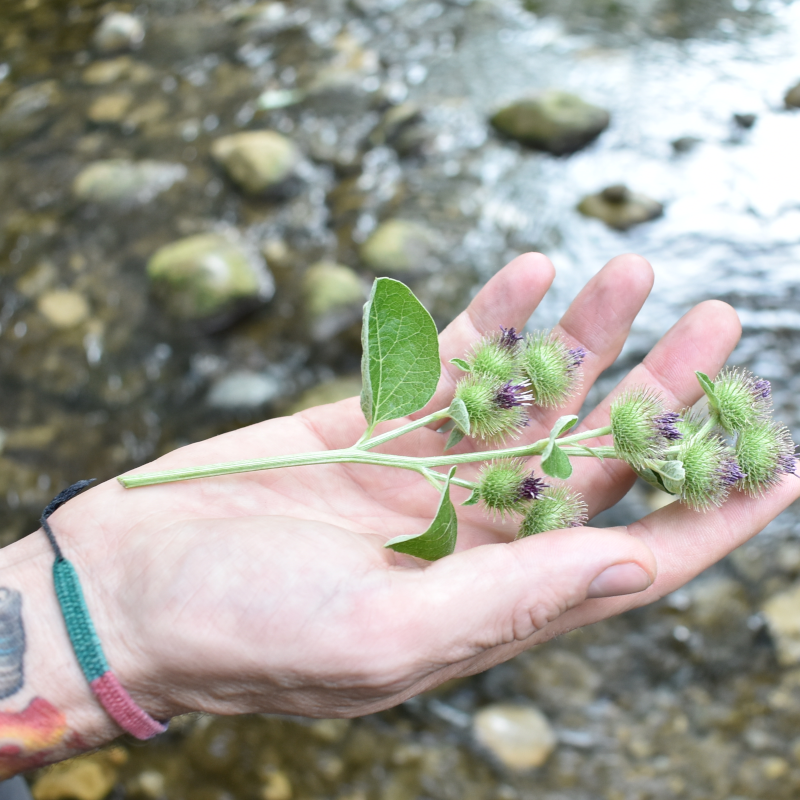 This course takes a deep yet approachable journey into the wild world of animism through the lens of our plant allies. By the end you'll understand what animism is, why it's important, and how you can re-engage with the ancient ways of this nature-based perspective.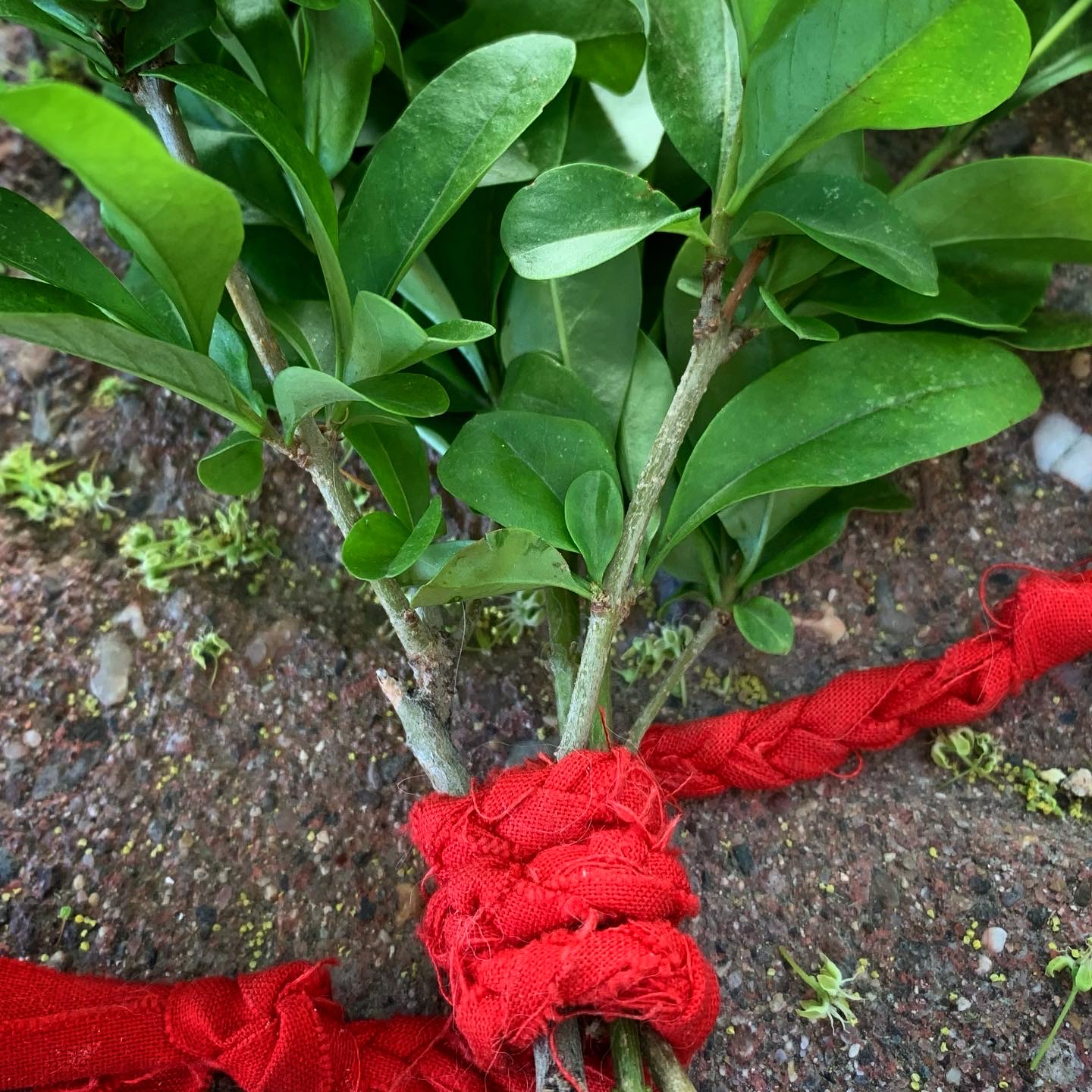 The course focuses on exploring animism as it relates to the plant spirits- but we'll talk about animals, sacred spaces, the good folk, ancestors, and old gods along the way! Learn what animism has to say about the people who share the world with us.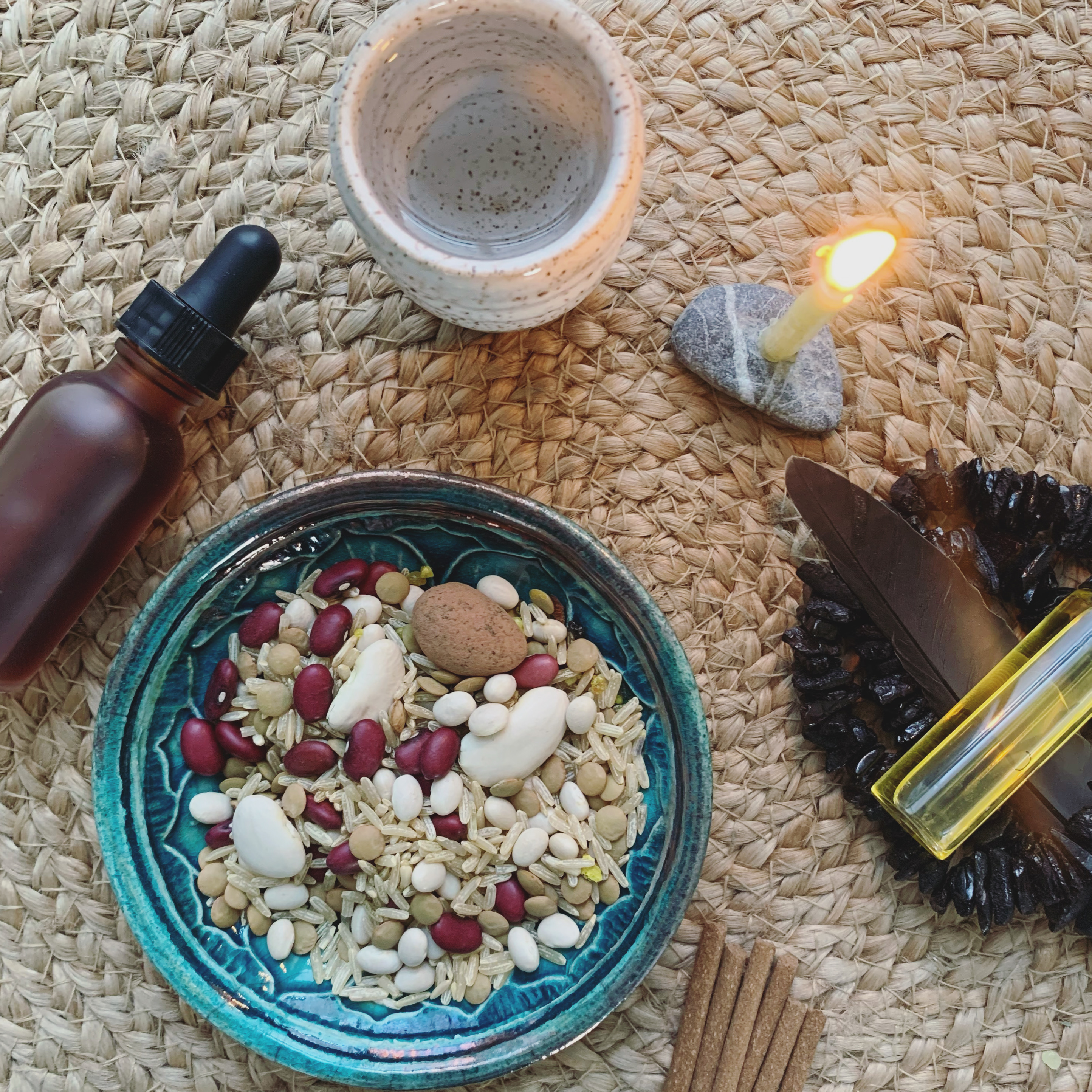 The course culminates with an exploration of sacred breath and time-honored ways you can engage with the world of otherness right where you are, right now.
What's Inside...
This engaging course is made up of 7 high-def video lessons you can watch wherever you may be, on your own time. There is no time limit for completion and you can pause, revisit, and replay classes whenever you like!
DEFINING ANIMISM
In this class we look at approachable definitions of animism and unpack them as they apply to our work with the plant spirits. This class is an initiation into a magical world filled with people.
HIDDEN DISEASE
This class focuses on the many problems we've faced as a human group as we've gotten farther from our natural spiritual roots. We look at where the problems are and how animism and our work with the plant spirits can be a helpful medicine for us all.
THE PLANTS REVEALED
Never before openly taught content related to the true spiritual identity of the plants and the ways of the ancient plant spirits.
ECOLOGY, EQUITY, AND RESPECT
An exploration of how an active lifeway of animism connects us to nature, ensures equity and ecology between humans and spaces, and how the power of sacred respect is a healing balm.
BREATH
So, now that you know a bit about animism and the endless benefits it can bring to your spiritual experience, where do you begin? With the breath! In this class we explore the power of breath; our respiratory connection to the plant spirits.
THREE WAYS TO ENGAGE
Building on the breath class we look at three ancient, powerful ways to connect with the plant spirits and other spirits for magic, medicine, ritual, and harmony.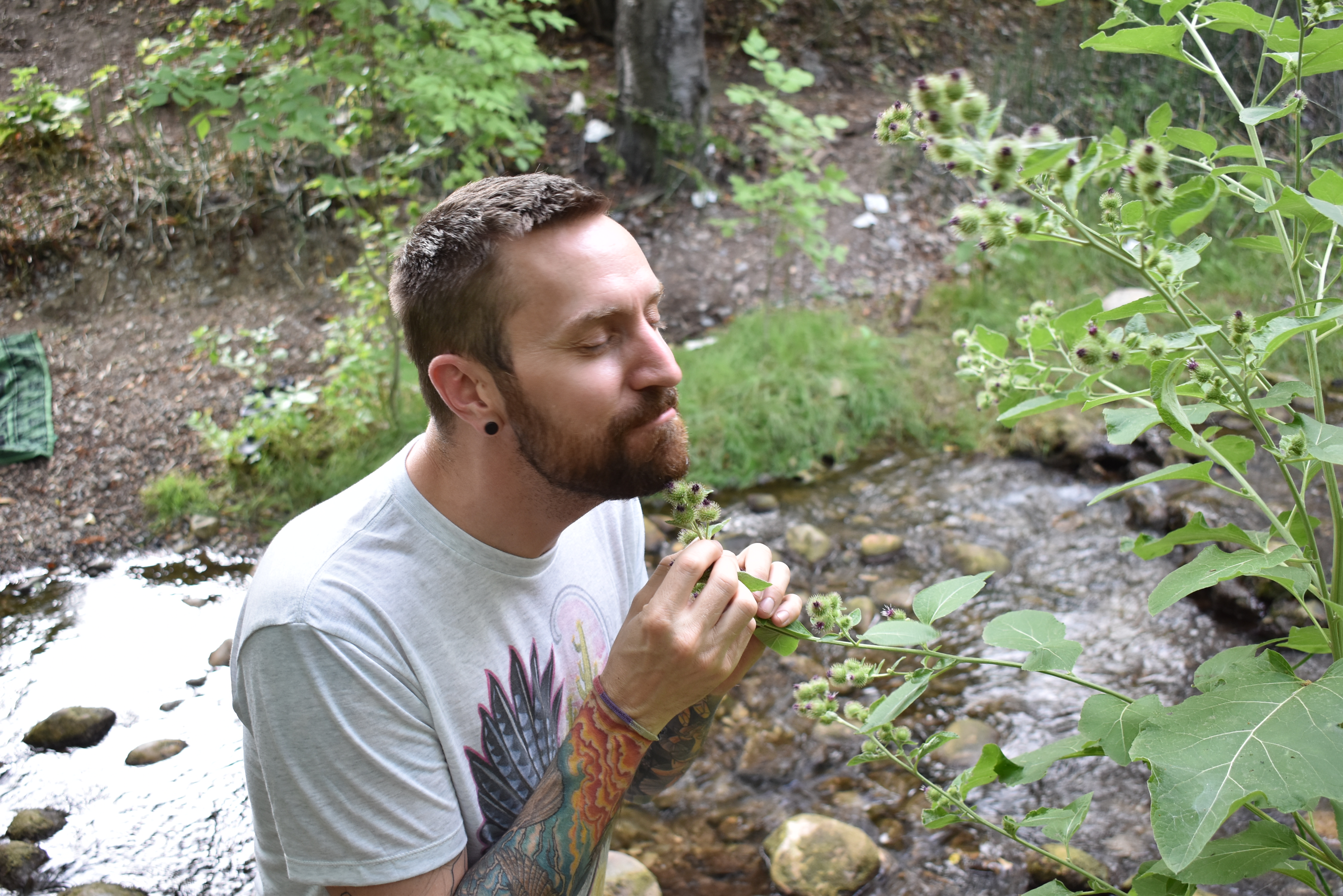 Your Guide - Josh Williams
Josh is a full-time herbalist and owner of the celebrated Greenthread Herbs Apothecary in downtown Salt Lake City. He is a lifelong student of the plants, and brings over 20 years of study, exploration, and experience to his immersive classes.
F E E D B A C K
For The Green Animism Course
"really really great !!! Community is all and equity so so important. Your last comments really moved me and I've not looked an animism as a medicine before. Thank you x"
"Amazing course. I am so looking forward to more from you. Your work is powerful, and I thank you for bringing animism to us in such a relatable way."
"Thanks for sharing, I liked it a lot, I vibrate a lot with everything you teach. Greetings from Mexico."
Check your inbox to confirm your subscription