A Journey of Wild Green Magic
Herb magic is one of the most fundamental, celebrated, and ancient forms of creating change and transformation in our lives.
In this course we go to the roots of our magical work with the plants and explore their virtues through relationships of power. We explore magic in a purely animistic way and learn the deep secrets of how and why while learning to make potent connections with plant allies who can help you create the changes you want to see in your life.
Through these immersive, high-def classes you'll learn how the old ones that wrote charms, spells, and formulas accessed that mysterious wisdom- and you'll be able to do it for yourself in direct allyship with our ancient plant ancestors.
This powerful course features never before shared insights and practices and is suitable for both beginning and experienced herbal magic practitioners. Classes are filmed in my apothecary, in my workshop, and at my shrines where you can watch the work happen from beginning to magical fruition.
Course includes: 23 video classes you can watch anytime, anywhere, on your own schedule and revisit as many times as you like
Suggested prep courses: Green Animism & Entering The Green
Tuition: $59
A few of the topics we'll explore in this course include:
How Plant Spirit Magic works - Magical Timing - Charging the Herbs - Medicine Altars - Plant Spirit Allies - Tea Rituals - Sachets - Crafting Incense, Magical Oils and Balms, & Baths - Powerful Candle Magic - & much more!
Course includes nearly 3 hours of special course-related bonus classes
Scroll down to explore the full syllabus of this powerful and unique offering...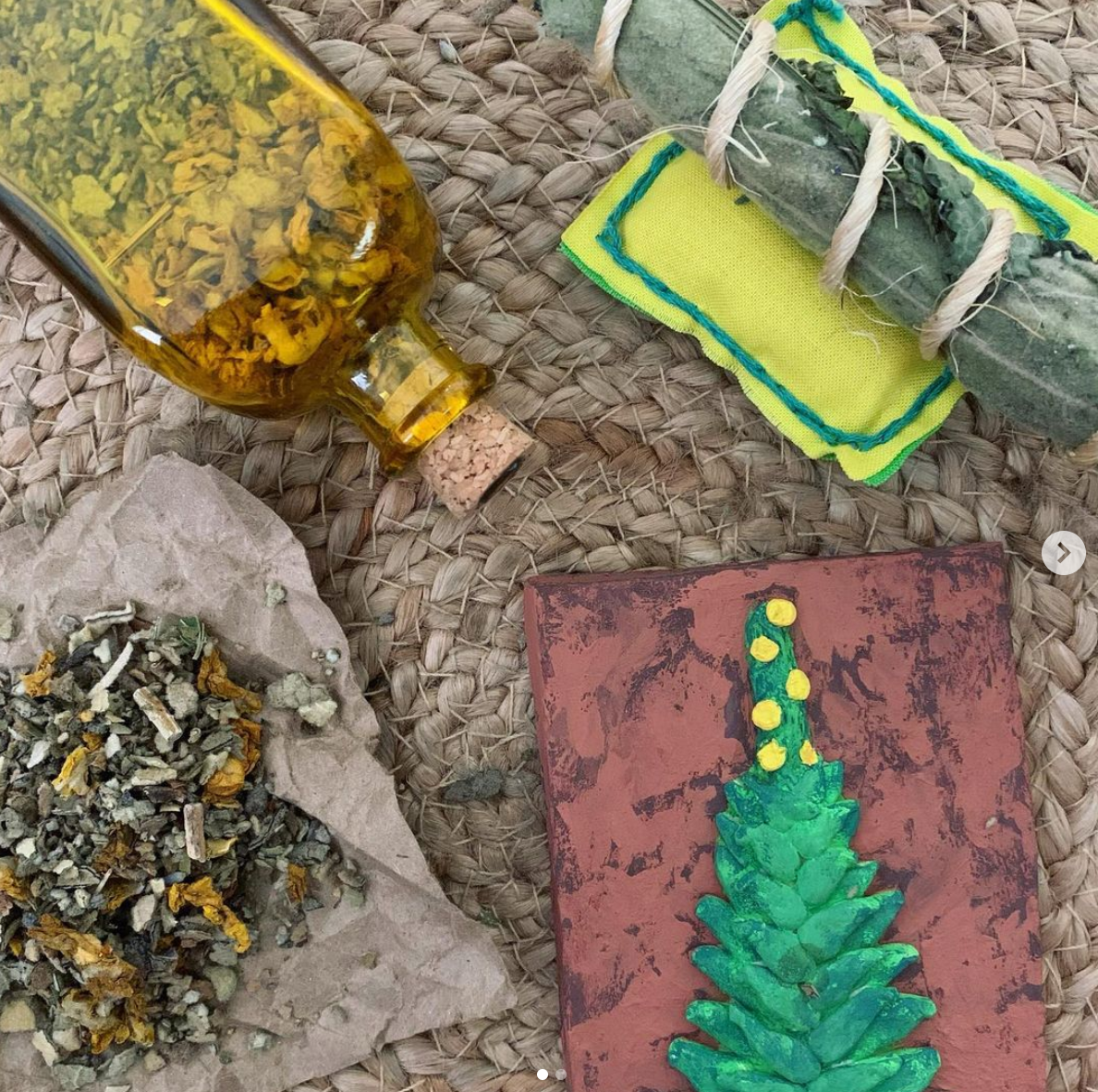 The Roots of Plant Magic
Join me for a deep-dig into the hidden virtues of herb magic. In this dynamic course we focus on living relationships of power with the plants, not on copy-and-paste recipes.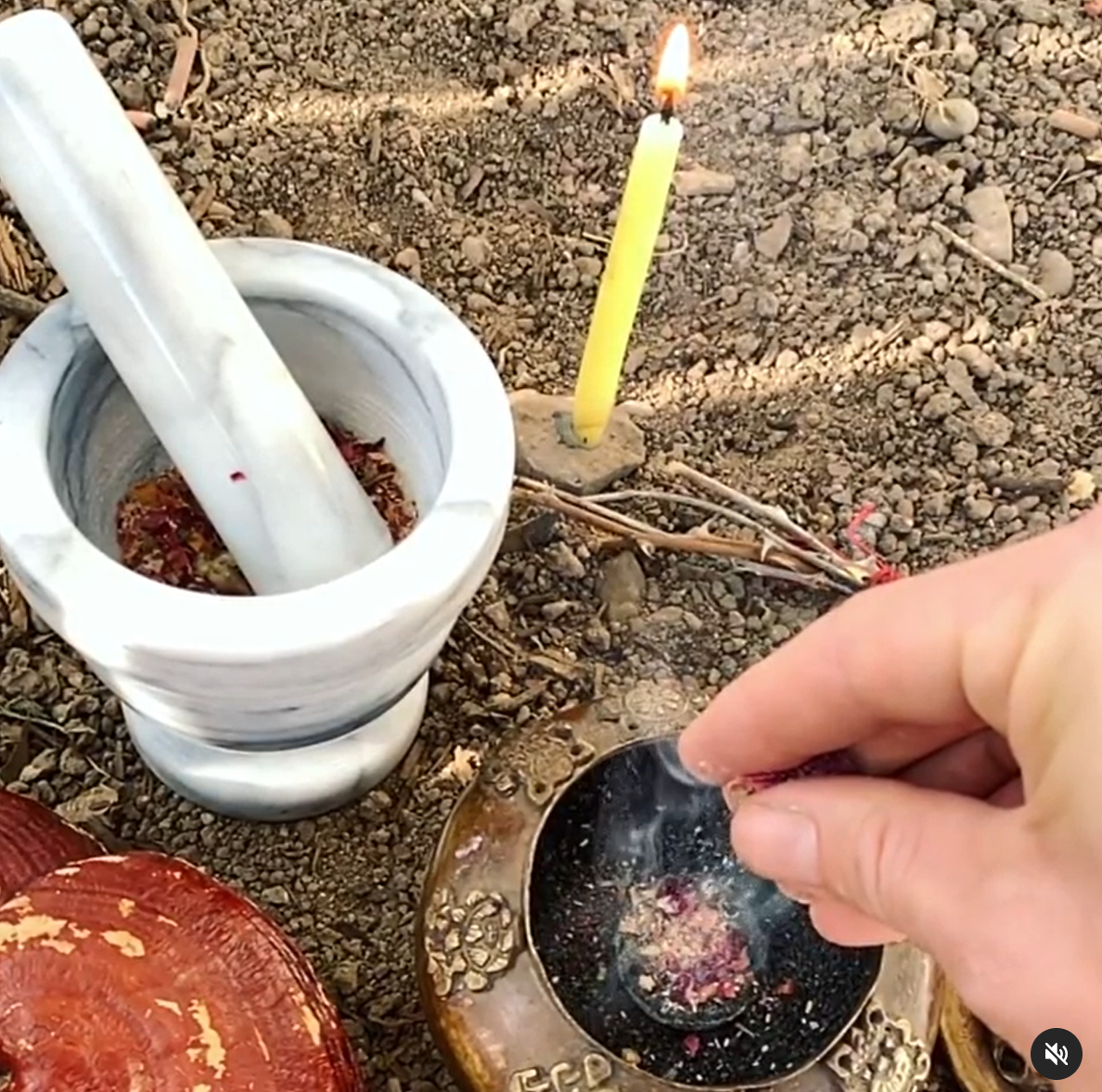 Ancient Green Ways
Learn the ancient plant mysteries that those who wrote spells, charms, rituals, and workings knew. Connect your own spirit to the old ways of green magic and enter new levels of potency in your craft.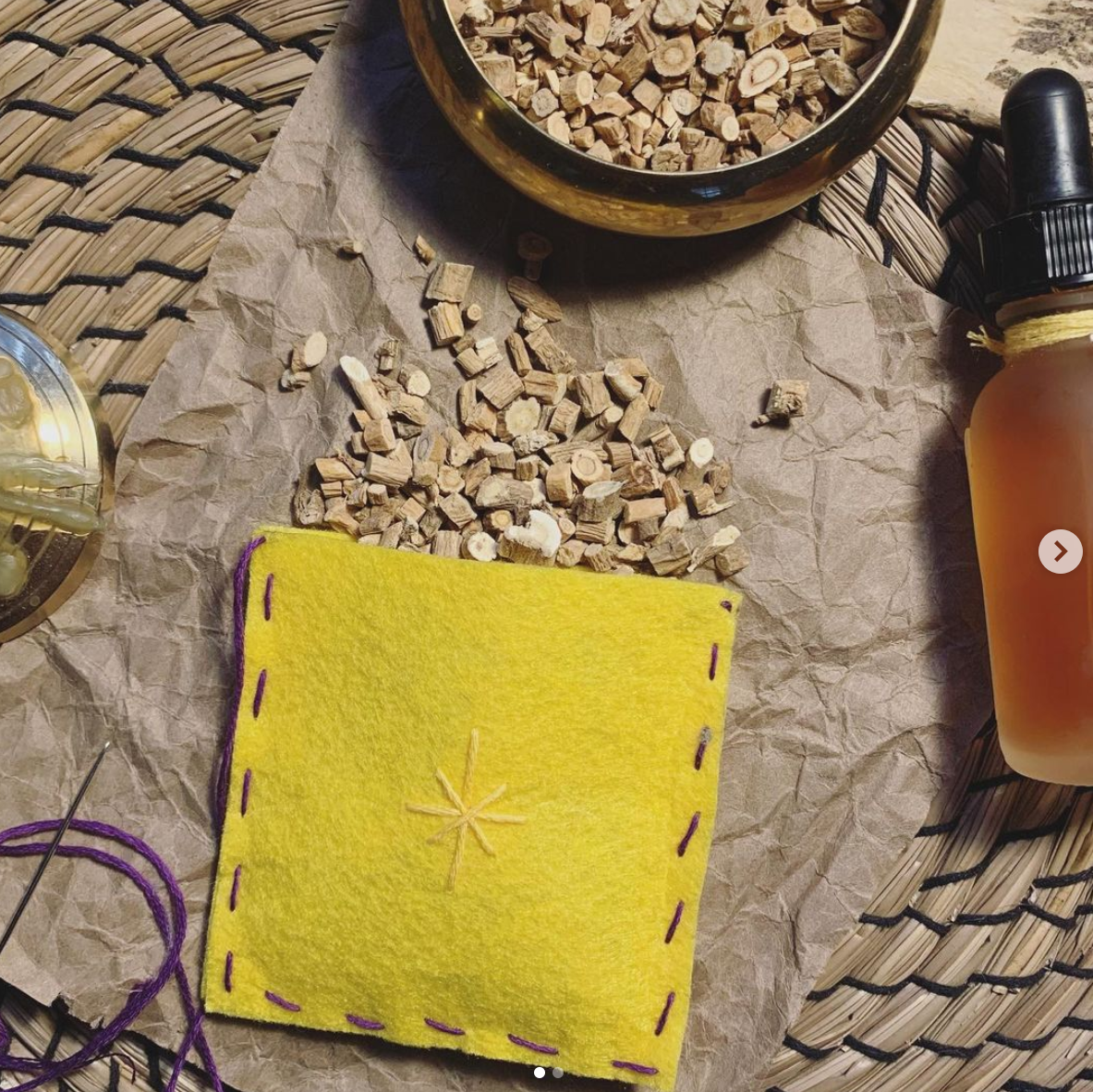 A Magical World
Step into a world filled with magical partnerships, allies, and familiars that will empower you to take your arte to blossom. High-def video courses put you in the front row; watch when you want and return anytime.
A Peek At What's Waiting For You Inside...
Other Courses I Know You'll Love...
Check your inbox to confirm your subscription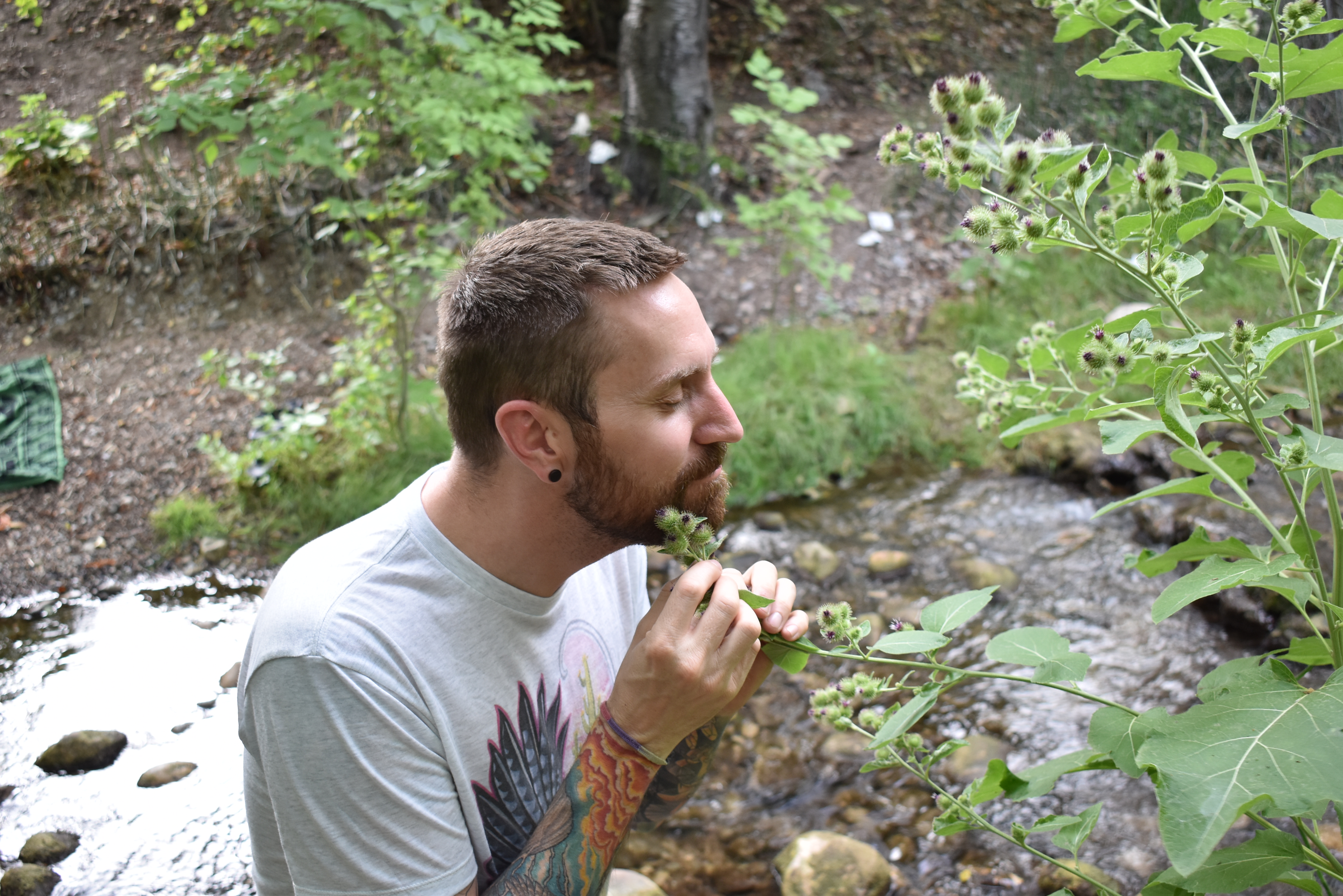 Your Teacher - Josh Williams
Josh Williams is a traditional herbalist living in Salt Lake City, Utah. He is the owner of the award-winning herbal apothecary Greenthread Herbs and is an avid teacher and herb walk guide. Josh was been a student of the plant spirits for over 20 years and is a leading voice in the plant spirit work world. You can learn more about him at www.TheGreenArte.com