Inhale the Medicine... Exhale the Magic
Welcome to the most immersive class on smoking herbs you'll ever find!
Presented by herbalist Josh Williams, this course explores smoking herbs through history, medicine, magic, and ritual- empowering you to bring this ancient modality into your own work with the plant spirits.
If you've been curious about working with smoking herbs, this course is for you!
CLASS INCLUDES:
In-depth 2 hour class from award-winning Herbalist Josh Williams taking you from the basics through to the green mysteries rarely openly discussed by other teachers
Clear exploration of 19 herbal allies and several beautiful recipes that are perfect for smoking blends plus the inspiration to connect with many, many more
Presentation of the medicinal, magical, and ritual virtues of many smoking herbs
A digital copy of Josh's Viridi Fumigans; the only complete materia text on smoking herbs
A downloadable guided audio smoking meditation and ritual
This immersive class goes far beyond the common reductionist material about smoking herbs so prevalent on social media. If you want a deeper and more magical connection to the plants through the ritual of smoking- this is for you!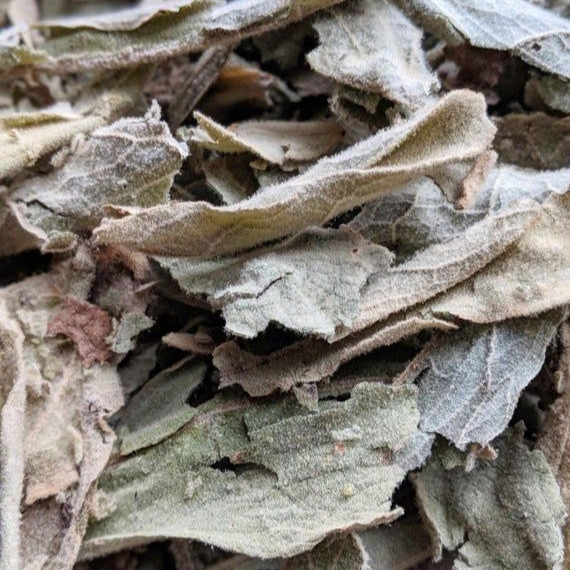 Allies of Inspiration

Meet over 19 powerful herbs and learn about the virtues of medicine and magic they bring to your herbal smoke rituals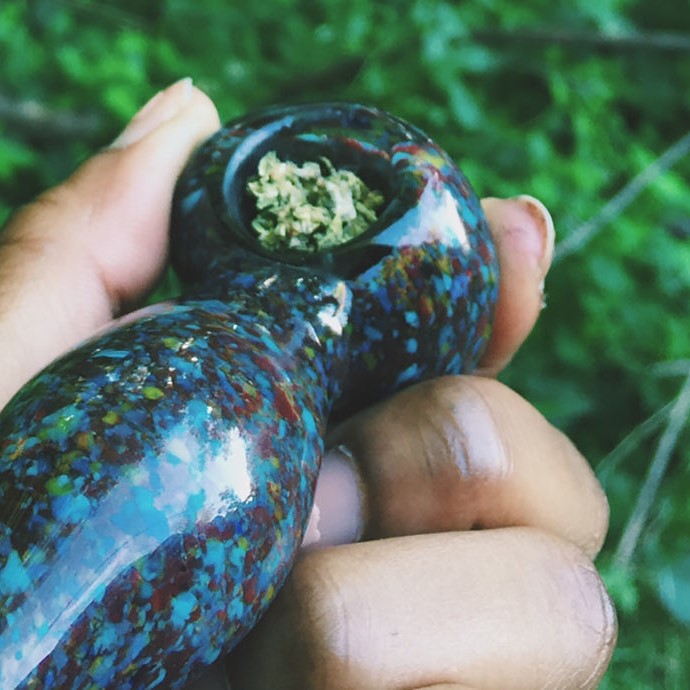 Clouds of Medicine

Explore beautiful applications of herbal medicine using sacred smoke to deliver wild green blessings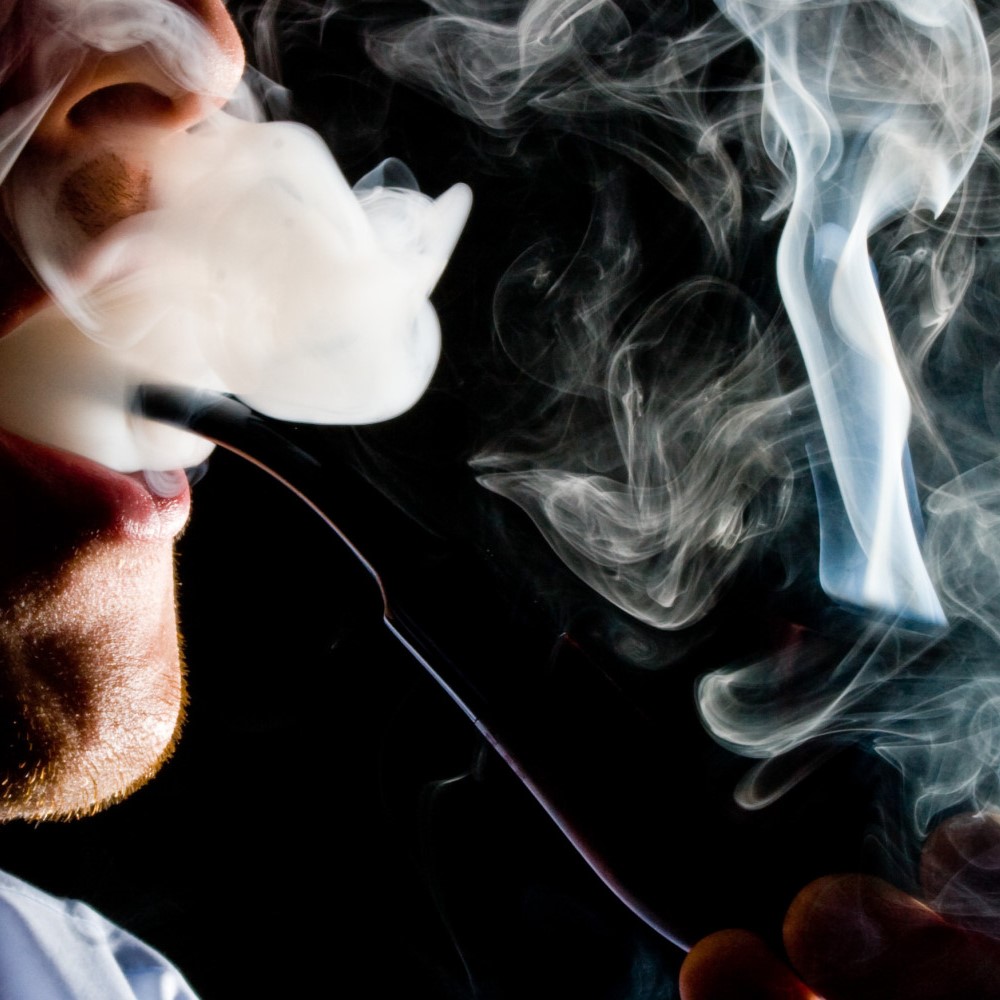 Exhale Magic

Learn powerful techniques of herbal magic using the ritual of smoking; plus in-depth looks at 9 of our most cherished magical smoking allies

Class Covers...

Medicinal, Occult, and Ritual definitions of smoking
Histories and traditions of smoking herbs
Respectful approaches to smoking
General safety
Medicinal applications
Materia Medica of 19 herbs
Who not to smoke
Advanced smoking blend formulation using Josh's celebrated Triangle Method
Smoking as an act of magic
Materia Magica of 9 herbs famous for their magical power
Smoking Gear and Preparing to Smoke
Herbal Smoking Rituals
Smoking Ritual Flow
Plus instant access to download:
16-page Viridi Fumigans text presenting in-depth monographs of 19 smoking herbs
Several beautiful smoke blend recipes for everything from sleep and dreaming to socializing and divination
Guided smoking ritual audio

We Think You'll Also Love...

EXAMPLE
Check your inbox to confirm your subscription